WE SHAPE OUR BUILDINGS, THEREAFTER THEY SHAPE US.
- Winston Churchill
Our Projects
Checkout our latest projects
Meet Our Team
These are our team members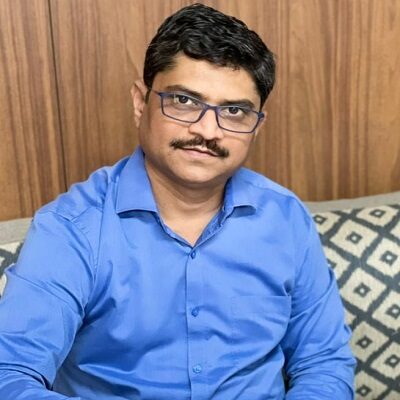 Mr. Jagdish Real
Director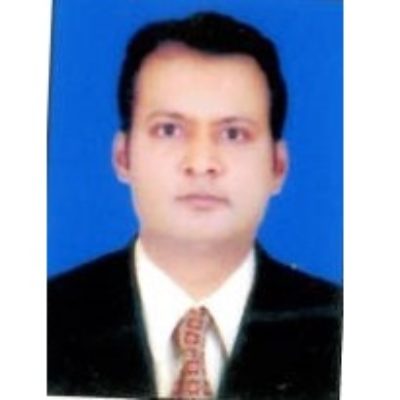 Shailendra Gawade
Associate Director
Construction News
Check out latest construction news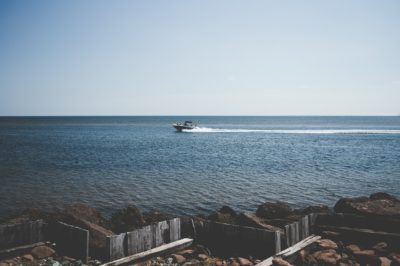 The Solar Charkha Mission of the Ministry of Micro Small & Medium Enterprises (MSME), will be launched by the President,…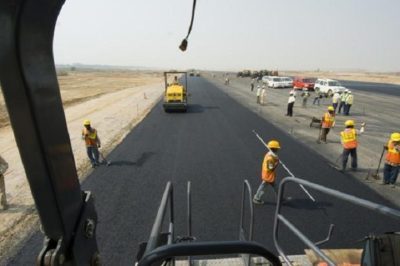 Prime Minister Shinzo Abe said Japan will set up a new $50 billion framework to help finance state-of-the-art infrastructure projects…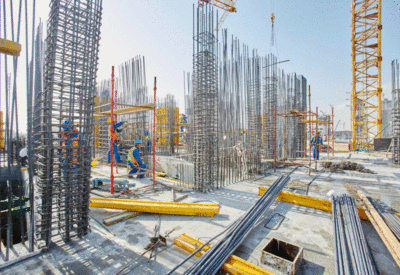 The Bihar government will construct an elevated road from Mithapur to Mahuli in Patna district to ease traffic moving towards…









Disclaimer: Infinity doesn't take any responsibility of the news. All the news displayed on our website are completely sourced and complete responsibility goes to the respective sources.