With a decades of collective experience and expertise of  over 200 successful projects behind us, Infinity is one of the most renowned enterprises in the field of Structural Design, Industrial Planning and Project Management. Headquartered in Pune, Over the years, Infinity has empowered and embellished a multitude of facilities including hospitals, recreation centers, educational campuses, public assembly buildings/spaces, malls, commercial & residential multi-storied structures, banquets, hotels, clubs, multiplexes, townships, religious & institutional campuses as well as over 50 industrial structures.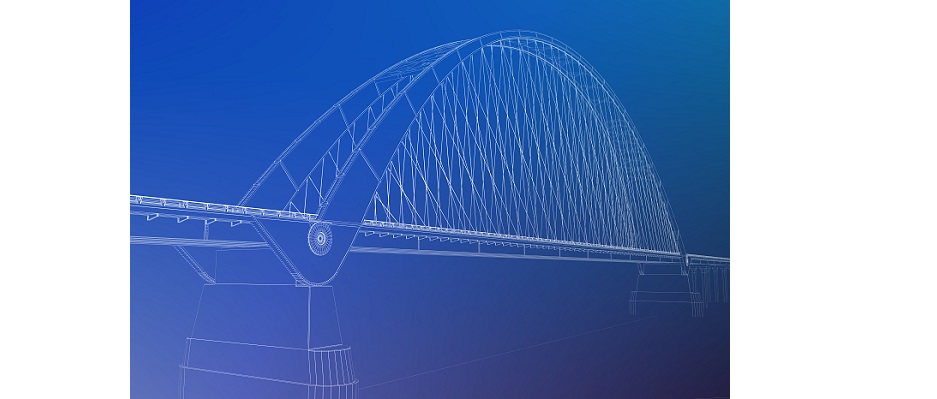 The Structural Design office Caters to the Bridge Design Specialization to cater various Government and Private Sector players .Our expertise has carved a niche for itself regionally as well as nationally, across various prime urban spaces and systems. Through our vast experience and expertise, we ensure our clients are delivered solutions adhering to their needs which are compliant to statutory, local as well as international norms. Whether its conceptualizing an innovative design, taking on a challenging project, working on a cost-effective plan or chasing a short deadline, we have excelled on all fronts.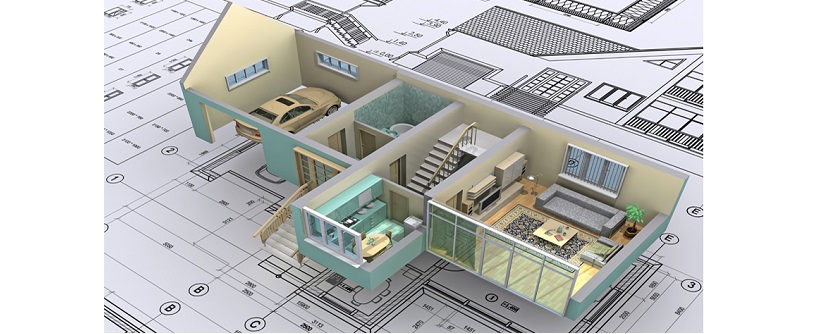 Infinity Infrastructure has also endeavoured to bring in innovation to its projects. To empower these work standards, we have setup state-of-the-art infrastructure. Internationally acclaimed and accepted software like Lusas Bridge Design software for Bridge Engineering and software's like STRAP, ETABS, SAFE, RCDC, AutoCAD and STRUDS form the core of our design and drafting departments.
At Infinity Infrastructures, we strive to transform mundane into magnificent and impossible into incredible.
Key Areas of service Delivery
Structural design of RCC and Pre-stressed structures for major and minor bridges & flyovers.
Design of subways for pedestrian crossing, two wheelers, for heavy vehicles and four wheelers.
preparation of detailed execution drawings. v Proof consultancy for the bridges and flyover projects.
Preparation of Tender/Contract documents-clauses, specifications for Bridge works in India.